Innovative and Compassionate Psychiatric Care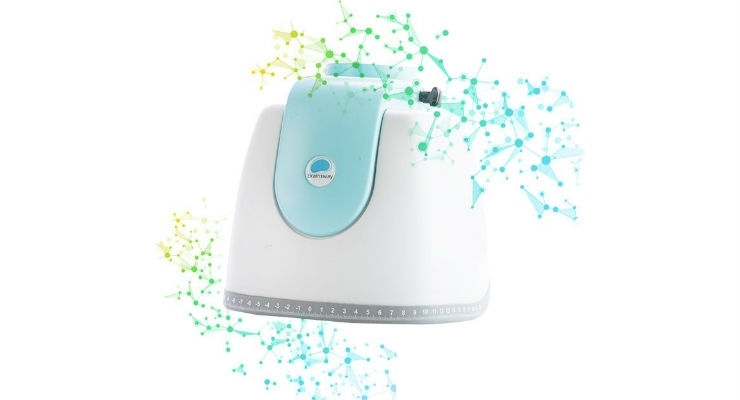 Welcome to Brooklyn Psychiatry and TMS. We provide state-of-the-art, personalized, and compassionate treatment for a variety of psychiatric conditions in adults. 
The experiences and demands of modern-day living can make the already challenging goals of life – to love, to work, and pursue happiness – seem even harder to achieve. These stressors and our predispositions can result in emotional difficulties which may be short-lived or life-long.
At Brooklyn Psychiatry and TMS, we specialize in:
psychopharmacology

dTMS (Deep Transcranial Magnetic Stimulation), a new, medication-free, FDA-approved treatment for treatment-resistant depression and obsessive compulsive disorder.

Pharmacogenomic testing (utilization of genetic testing to inform medication treatment options)
We pride ourselves on providing culturally sensitive care that incorporates practical problem solving as well as creative and meditative practices to support the road to recovery. We are conveniently located and easily accessible via public transportation.
Targeting treatment-resistant depression and OCD with dTMS
dTMS covered by most major insurance companies
Location
34 Plaza Street East, Ste. P108
Brooklyn, NY  11238